We serve those that are among the most vulnerable
One step at a time… one person at a time… one achievement at a time.
Since its inception more than 40 years ago, the Guardianship Program of Dade County, Inc. has provided quality care to over 10,000 individuals. Guardianship Program is a private, non-profit agency which acts as the designated Public Guardian for indigent adults who are adjudicated incapacitated in Miami-Dade County, Florida. Initially, we served those sixty years of age and older. Today we serve all adults from eighteen years old. A full range of services is provided to care for the multiple needs of our wards.
The Guardianship Program strives every day to improve the quality of life of the most defenseless and forgotten members of our community.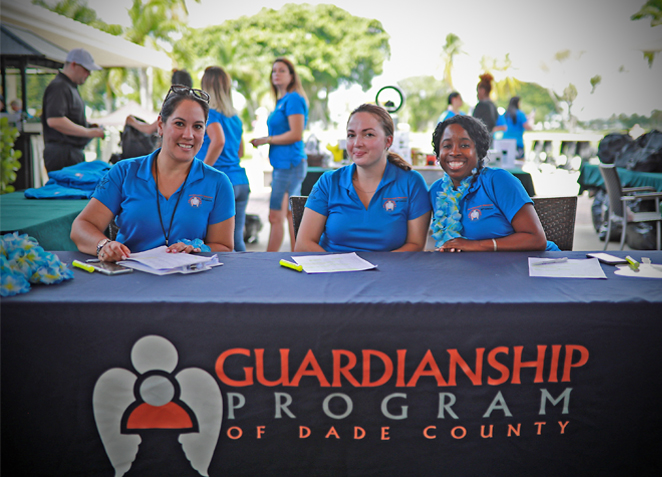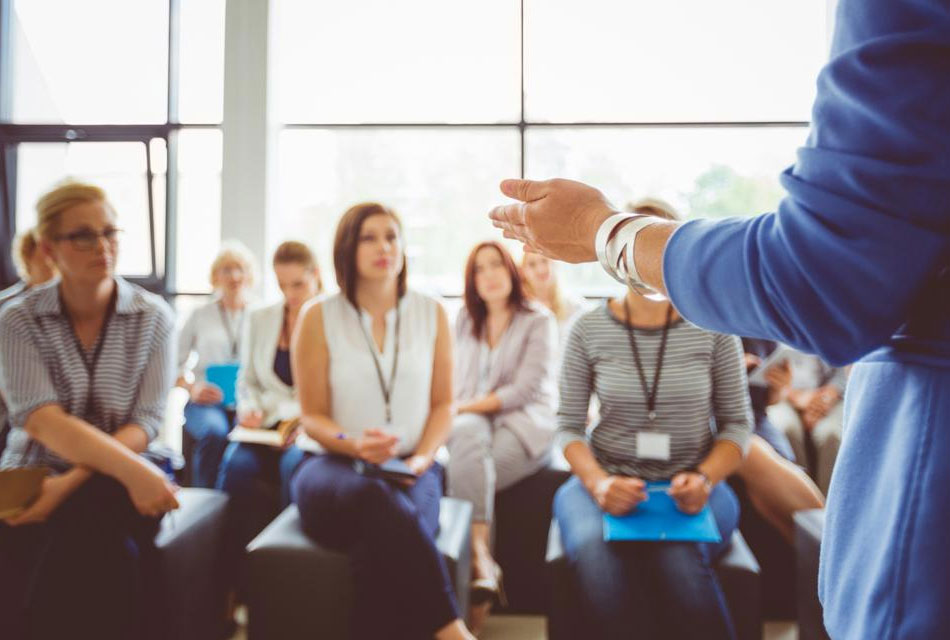 Guardian Education Courses
GPDC is a leading provider of the 8-hour and 4-hour Family Guardian courses as well as the 40-hour Professional Guardian course.
Both Family Guardian courses provide the court-authorized instruction and are designed to help family guardians with specific aspects of guardianship.
The 40-hour course meets the requirements for becoming a Professional Guardian in the State of Florida.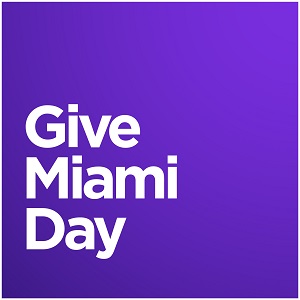 November 17th, 2022
The 24-hour annual Give Miami Day is an online campaign where all locals are philanthropists. We all count on Greater Miami's nonprofits to serve our region day after day, everyone is needed. Please consider even a small donation as that too will show community support for Guardianship Program! Many thanks!
Our Mission
Our Mission is to provide guardianship services to incapacitated adults of limited financial means in a caring, competent, and respectful manner.